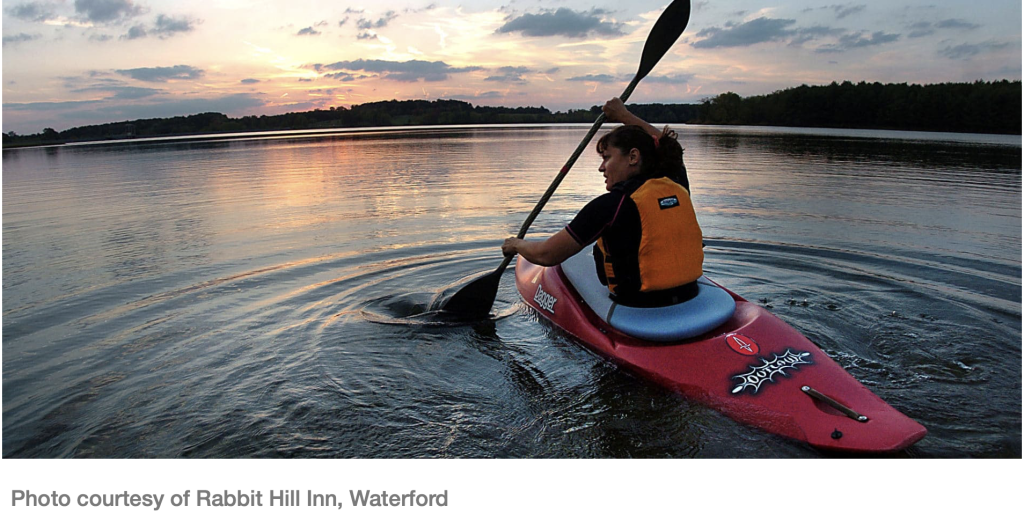 This newsletter looks at the road ahead as we enter the formal rulemaking process.
Responsible Wakes is pleased with the significant progress following the filing of our petition in March of last year seeking to regulate wake sports Vermont lakes and ponds. The Department of Environmental Conservation (DEC) has drafted a rule that would allow wake sport activity on 31 of Vermont's inland waterbodies, provided they were conducted 500 feet from shore and in water at least 20 feet deep. DEC sought comments on the draft rule at a meeting in Greensboro on February 15. Ninety-one percent of the 58 speakers favored the rule. Sixty-two percent of them asked that it be made stronger by extending the distance from shore to 1000 feet, or by banning wake boats entirely. Extending the distance to 1000 feet lowers the number of wake-sport eligible lakes to 15, thus protecting some of our more vulnerable lakes and ponds. Our work has resulted in many favorable press reports.
We hope that the Department of Environmental Conservation, as a result of the testimony received, will strengthen the rule by extending the distance to 1000 feet before sending it in March to the Secretary of the Agency of Natural Resources (ANR) for approval. Once approved, the proposed rule will be filed with the Secretary of State the Secretary of State, beginning the formal administrative rulemaking process.
That process includes a review by the Interagency Committee on Administrative Rules (ICAR), made up of representatives of other agencies of Vermont government. If ICAR finds that the rule is consistent with state law and policy, the DEC will conduct another public hearing, perhaps in June. Vermonters will have an opportunity at this hearing to comment on the proposed rule. As we did for the February 15 session, Responsible Wakes will organize its supporters to make sure that our ideas are represented at these hearings. We will let you know as soon as we know the dates and times. And we look forward to seeing you there.
The final step in the process is a review by the Legislative Committee on Administrative Rules (LCAR), selected Senators and Representatives, which will likely meet in July to give the rule a final approval before it takes affect.
Supporters of Responsible Wakes will have many opportunities over the next few months to show their support for this important rule. Here's what you can do right now:
Contact your friends and neighbors, send them to our website at responsiblewakes.org, and have them sign up for our newsletters.
Contact anyone you know in state government, ask them to make themselves aware of the proposed rule, let them know that you support the rule and would like to see it strengthened to 1000 feet.
Contact members of your Lake Association, and encourage them to formally support the rule with a 1000-foot offset.
Write a commentary or a letter to the editor to your local newspaper, radio station, or television station, or Front Porch Forum.